Why Volunteer at the coop?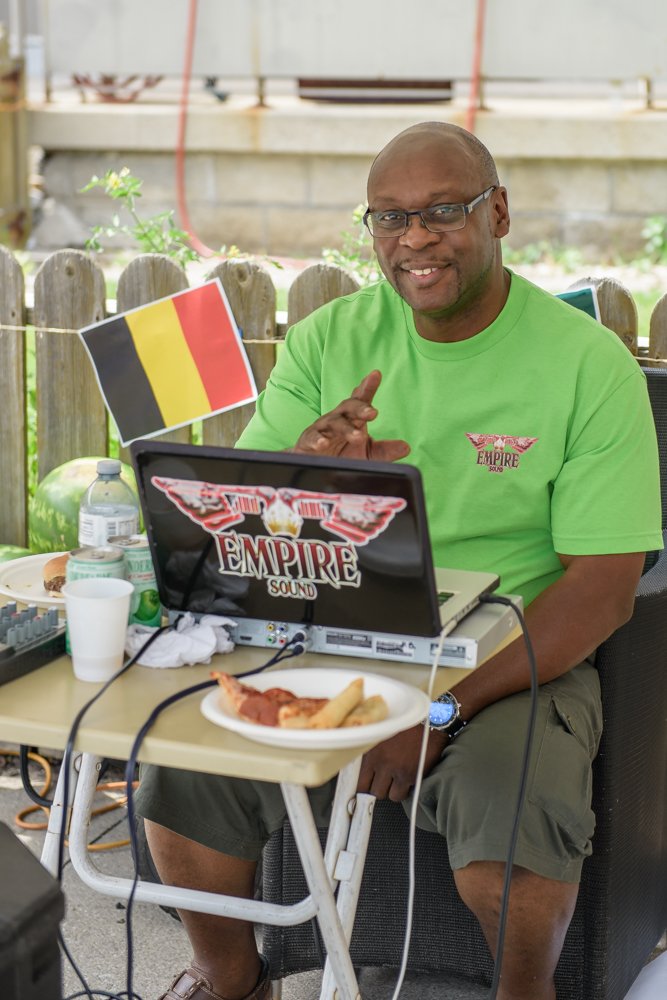 Volunteering with the Ashworth is a great opportunity for you to make a positive impact in your coop community, be part of a team, share your experience, learn new skills and develop lasting friendships. Volunteers are critical to our accomplishments and we wouldn't be able to support, inform and empower those touched without you.
When you join your coop , you stand up for your belief in the meaning of cooperative housing, and others are behind you to help you make a difference in someone's life.
Research has shown that volunteering not only helps you live longer, but it makes you healthier too!
---
Ways to volunteer
Ashworth's strongest asset is our dedicated member volunteers. By offering the most meaningful opportunities for you to make the biggest difference as a volunteer, we're having more impact, increasing the quality of life at Ashworth, in the coop community and in Mississauga community at large.
To get the most out of your member volunteer experience we encourage you to pursue your interests, challenge yourself by trying new activities and get connected with others. You can choose from volunteer opportunities in a variety of areas that can match your skills, interests and availability.
There are flexible range of ways to become involved, no matter how much time you have or the skills you are looking to share. You can  get involved with any of the committees or volunteer at one of our special events like the annual Multicultural Day or Halloween activities.