Ashworth Square has a total of 152 units. 80 high-rise apartments and 72 stacked townhouses. The high rise has twenty (20) 1-bedroom units and sixty (60) 2-bedroom units.
The town houses are comprised of sixty-eight (68) 3-bedroom units and six (6) 4-bedroom units. Click to view the co-op layout.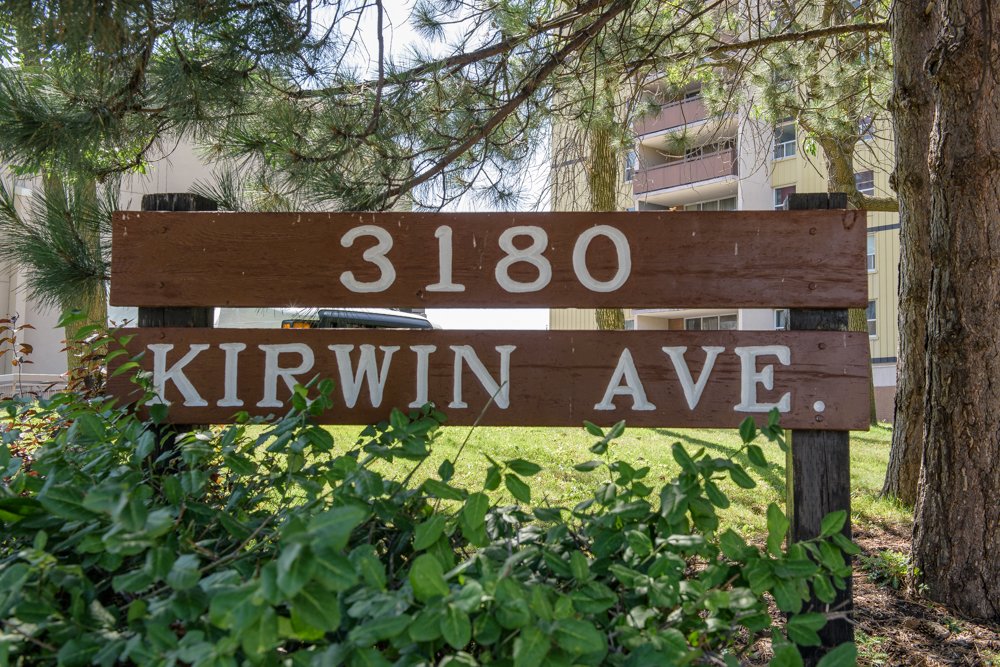 ---
High-rise
The 80 high-rise apartments are available in one or two bedroom styles. These styles can be found on the Application and Cost page.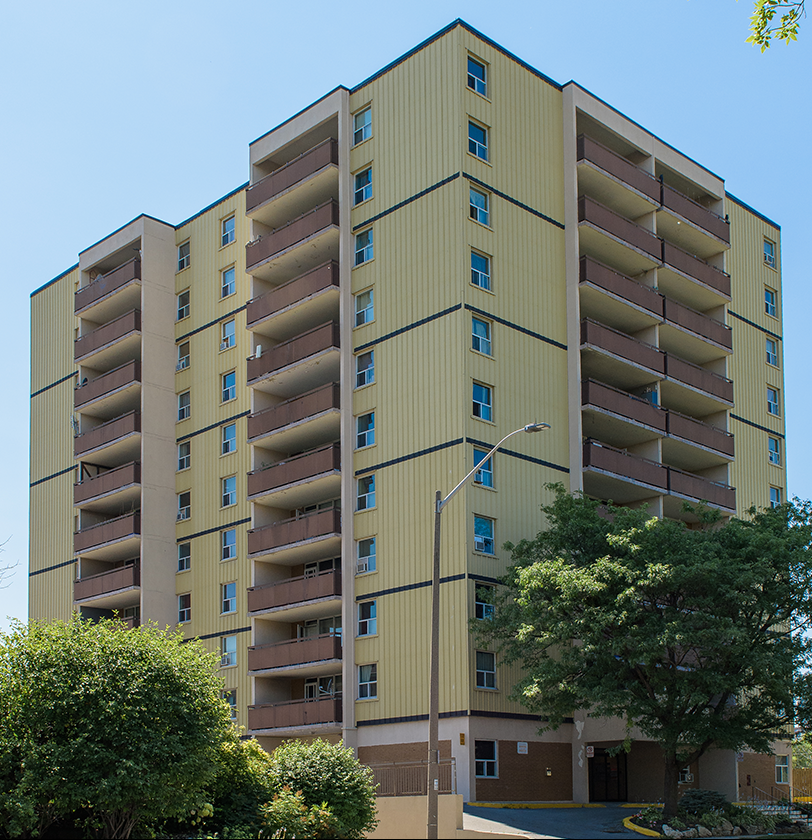 ---
Townhouse Complex
The townhouses surround an area which is available for the residents' recreational use. Some co-op events are also held here.